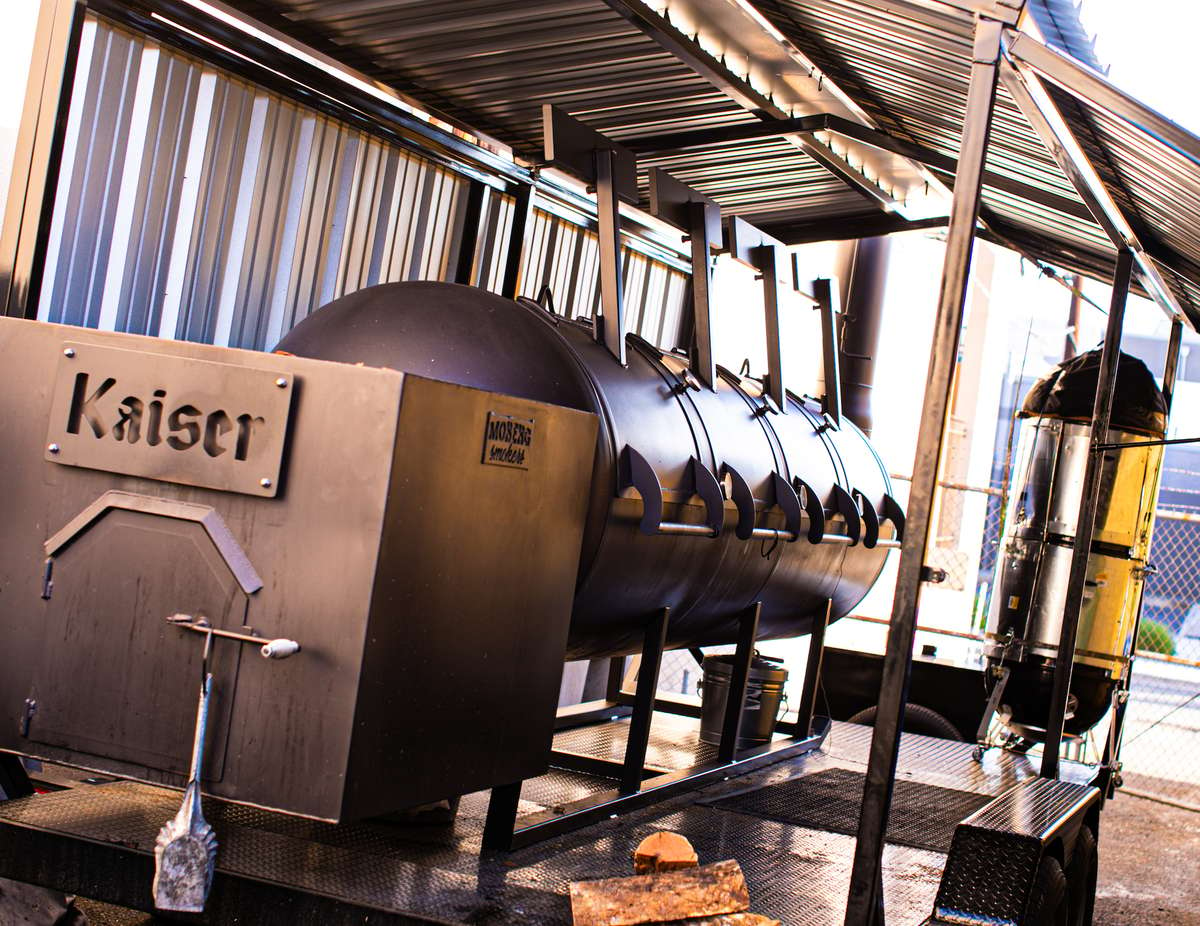 About
About Us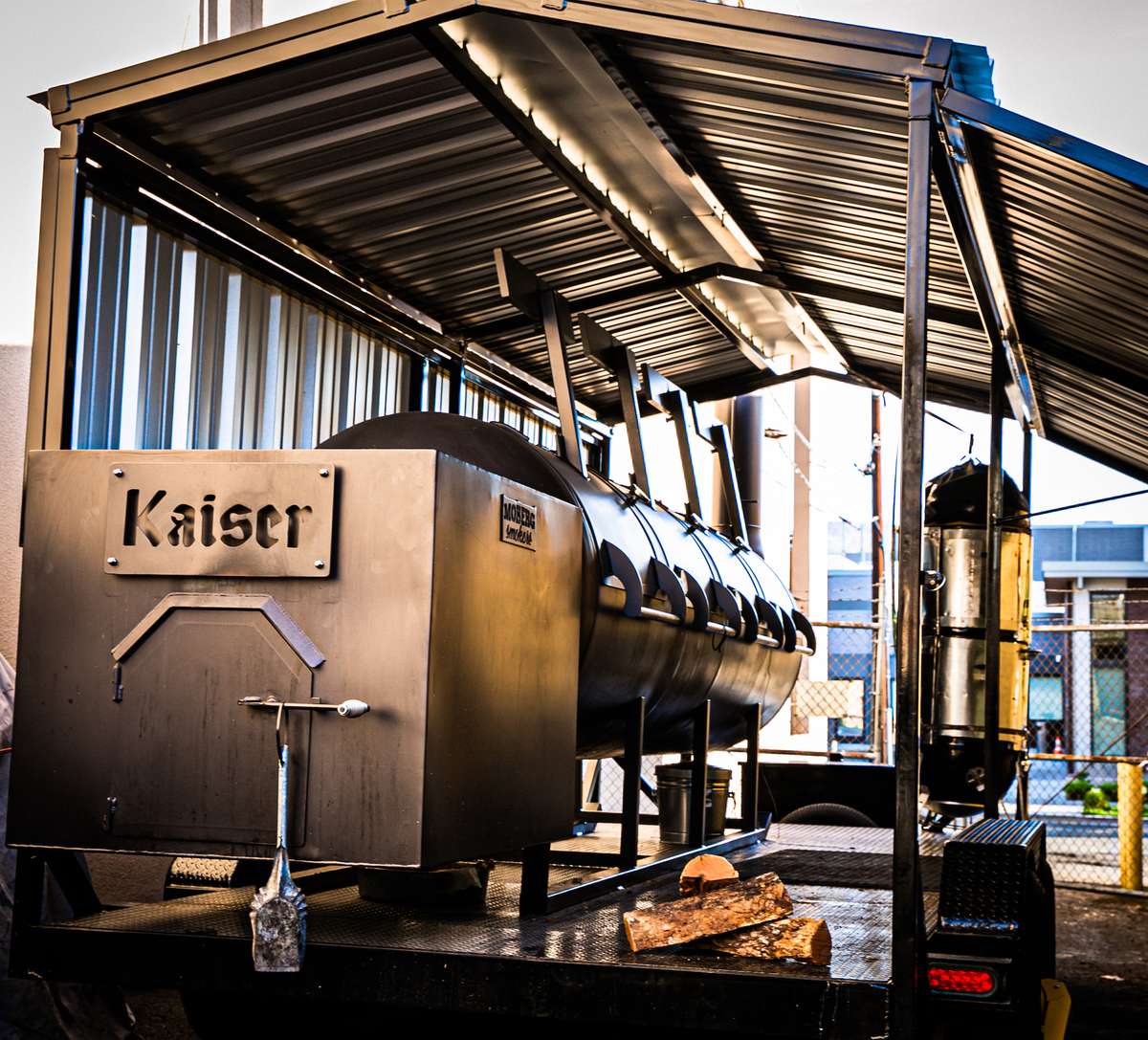 Pitmaster
Growing up in Houston, Chris knew there were incredible pitmasters working in the central Texas style, all around. Recently returned from Texas A&M Camp Brisket, he became dedicated to traveling in the footsteps of those who have gone before him, and help the fire of Texas style BBQ burn brighter in the Pacific Northwest. Friends and Family, contact him for the coupon code.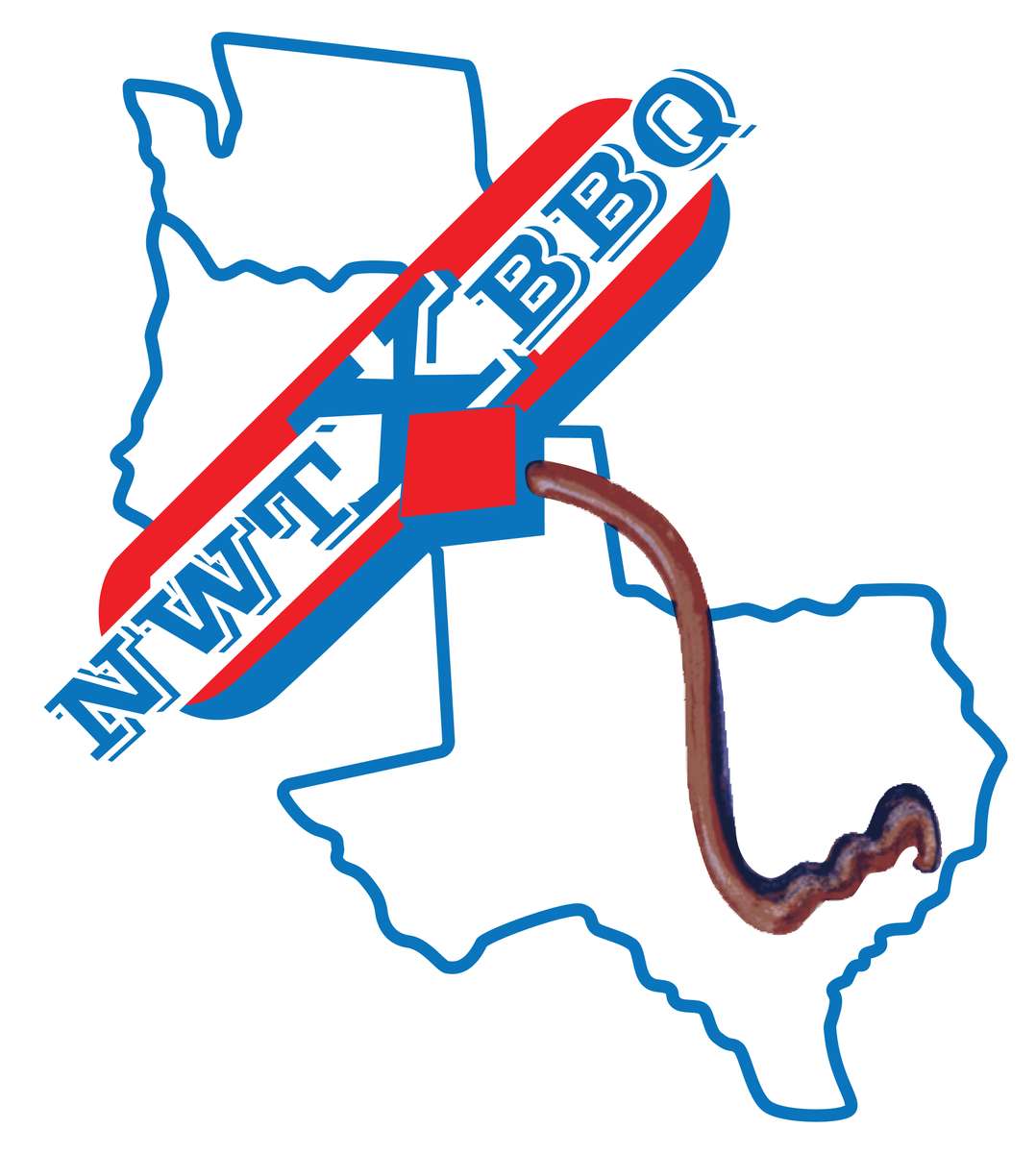 The Journey
There's no way to cut corners smoking brisket. It takes knowledge of your equipment, the Pacific Northwest weather, your beef and seasonings...and time. Time to learn all the pitfalls, Central Texas style. The pits were designed by Weber with the Moberg coming soon; the fuel is mesquite and pecan, burning clean; the seasonings are either traditional salt and coarse pepper, or Damn Hot. Take a journey to the best smoked beef brisket you have ever had, and one day we all may appreciate the cultural traditions in this way of life via a craft like no other.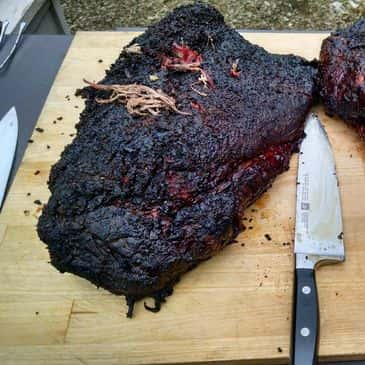 Locally, One Brisket at a Time
Heirs to a tradition going back 200 years and will innovate accordingly! We are here to keep the flame alive, and to strike out to discover new territory, and claim it for the Texas and Mexico flavors and traditions we love.