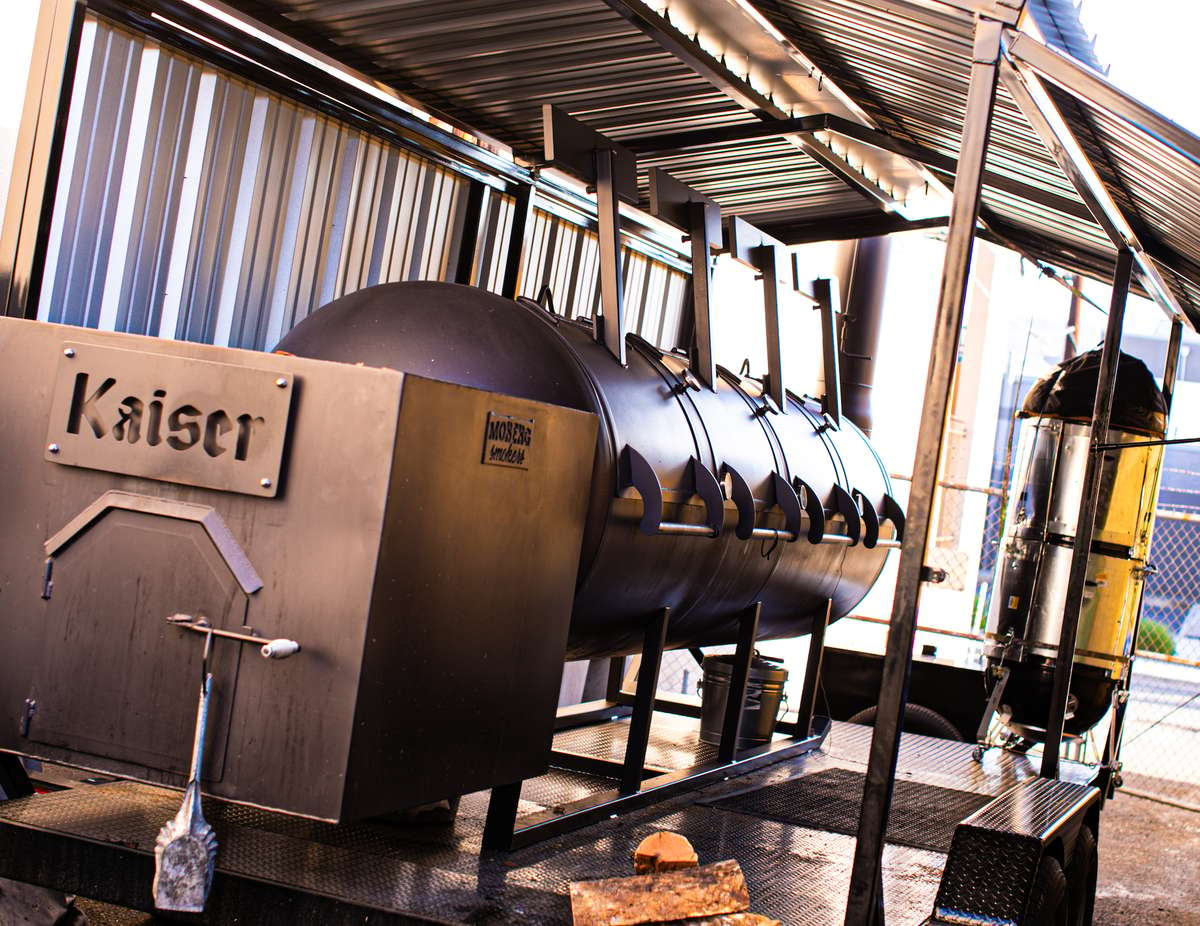 Christmas Ham w Smokestack Lightning BBQ
Become a VIP
Receive updates on special events, new menu items, menu reviews, and more!
Christmas Ham w Smokestack Lightning BBQ
Northwest Lightning BBQ: Christmas Ham and sides Collaboration with Smokestack Lightning
My buddy Darrell and I are getting together for some high quality smoked ham this Christmas. For pickup at the kitchen 4611 36th Ave SW Seattle 98126 across the street from the Y, between 5 and 6pm on Wednesday December 23rd. When ordering you can pick any available pickup date, we know you are coming on the 23rd and we can't wait to see you then! thanks!
Half Christmas Ham (4lbs approx cooked)
$65Pure Country Pork Ephrata, WA is a family-owned independent business with deep roots in central WA. In 2007 they became the first sustainable hog operation to reach Food Alliance Certification; these are free range organic hogs, non-GMO, without antibiotics, hormones, growth stimulants, or animal byproducts; born and raised in a sustainable and natural environment, where they are free to move about and have access to fresh water and wholesome feed that is specifically formulated to their growth needs. Processed at Jack Mountain Meats, Burlington WA.